You can find a silk saree in every women's closet. It has to find its place in the wardrobe for being an elegant and stylish garment. The long-held tradition of wearing a silk saree continues to grow in India. You can still see brides choosing silk sarees to wear at their wedding functions.
Bollywood is not too far from embracing the style. From the veteran Rekha to new-age actor Kangana Ranaut, you can see Bollywood beauties making it look easy. Well, you must be wondering why you don't' have a Banarasi silk saree in your wardrobe.
You can buy a pure silk saree online. While browsing through the women's wear section, you can halt at the silk saree section and pick a collection in no time. That said, you should know how to style yourself in a silk saree. If you struggle to put an ensemble together, let us help!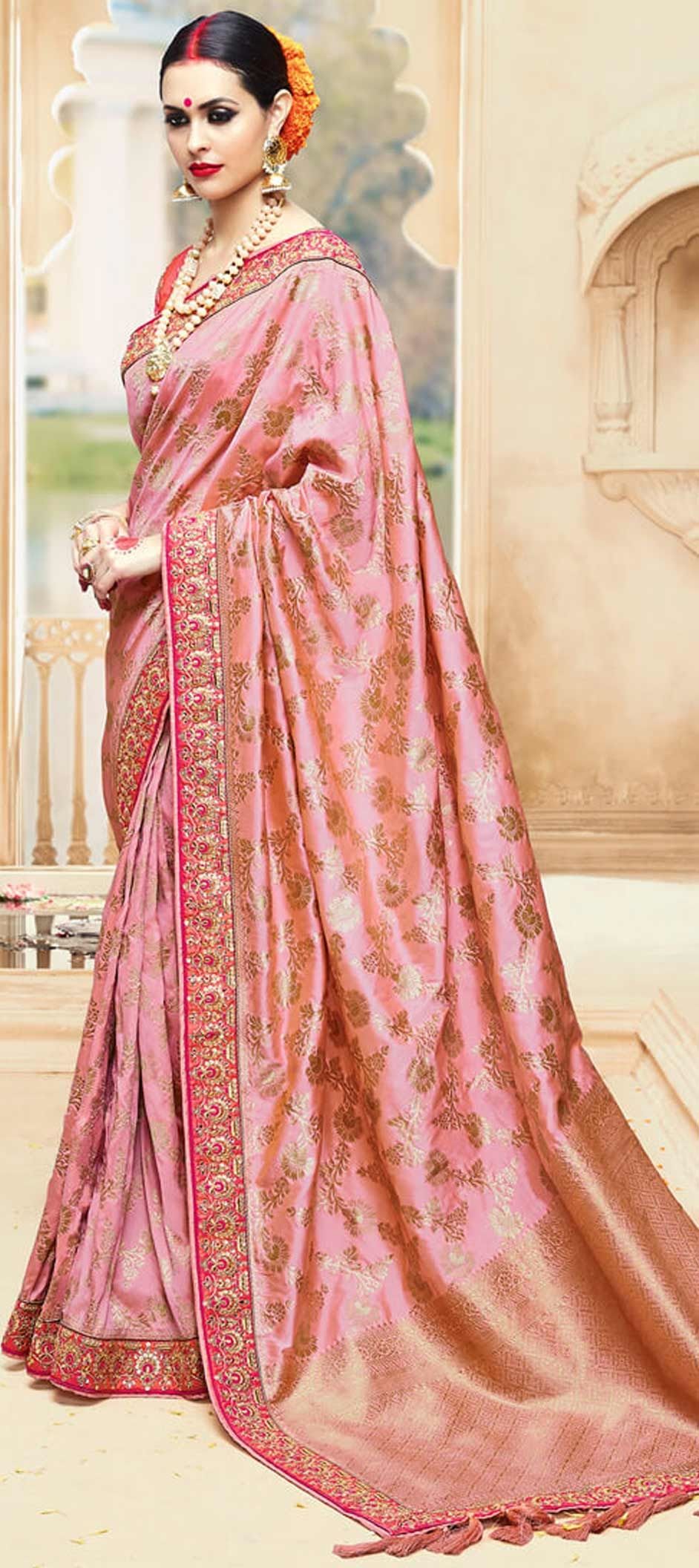 Read on to know how to style a silk saree.
Pick the right jewelry
If you're planning to wear a Banarasi silk saree to your friend's wedding, you have to find the perfect jewelry. You can go for a traditional look by wearing heavily embellished gold jewelry or express your style by choosing silver or beaded jewelry.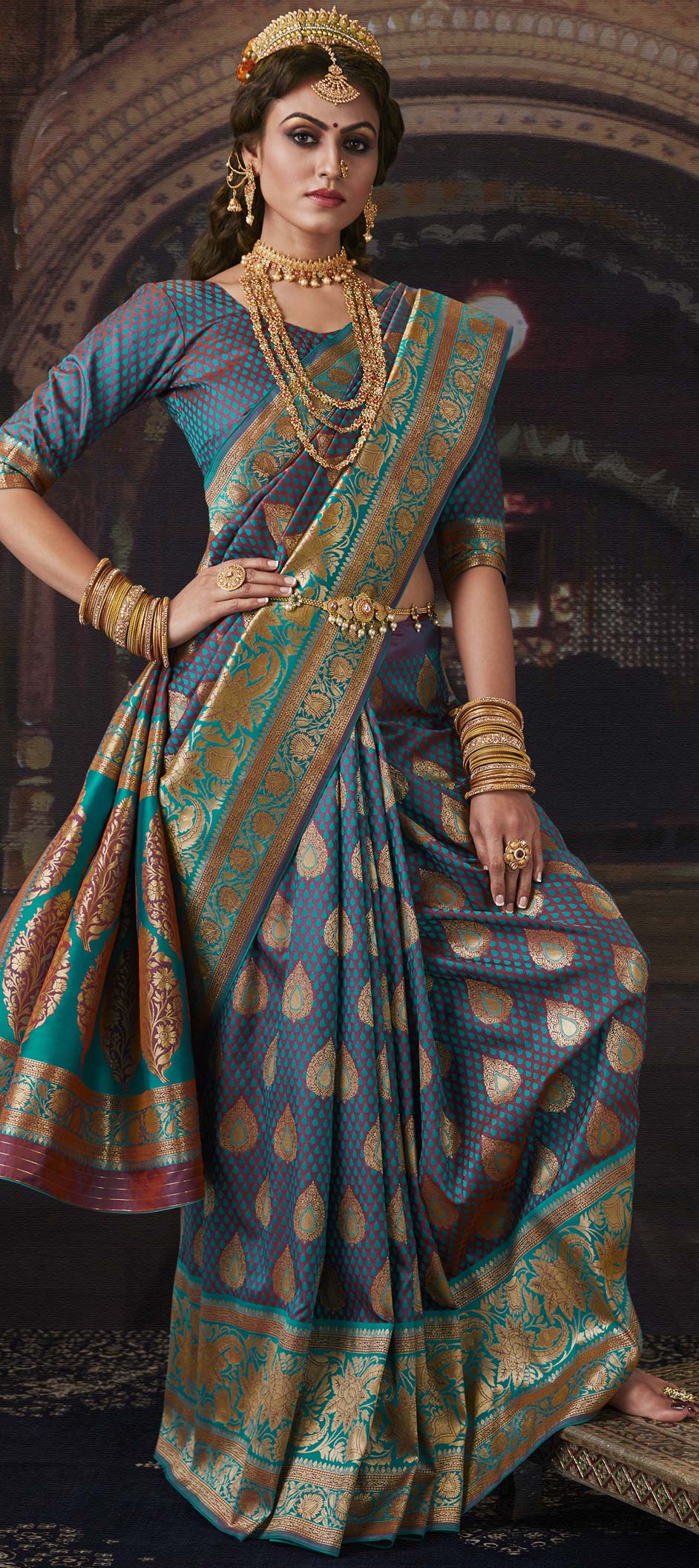 Well, it depends on the color of your saree as well. Besides, you should know what goes well for a day event and how you can turn heads at a night wedding. To sum it up, you should select the jewelry that makes you look gorgeous and allow your outfit to shine too.
Choose a unique blouse design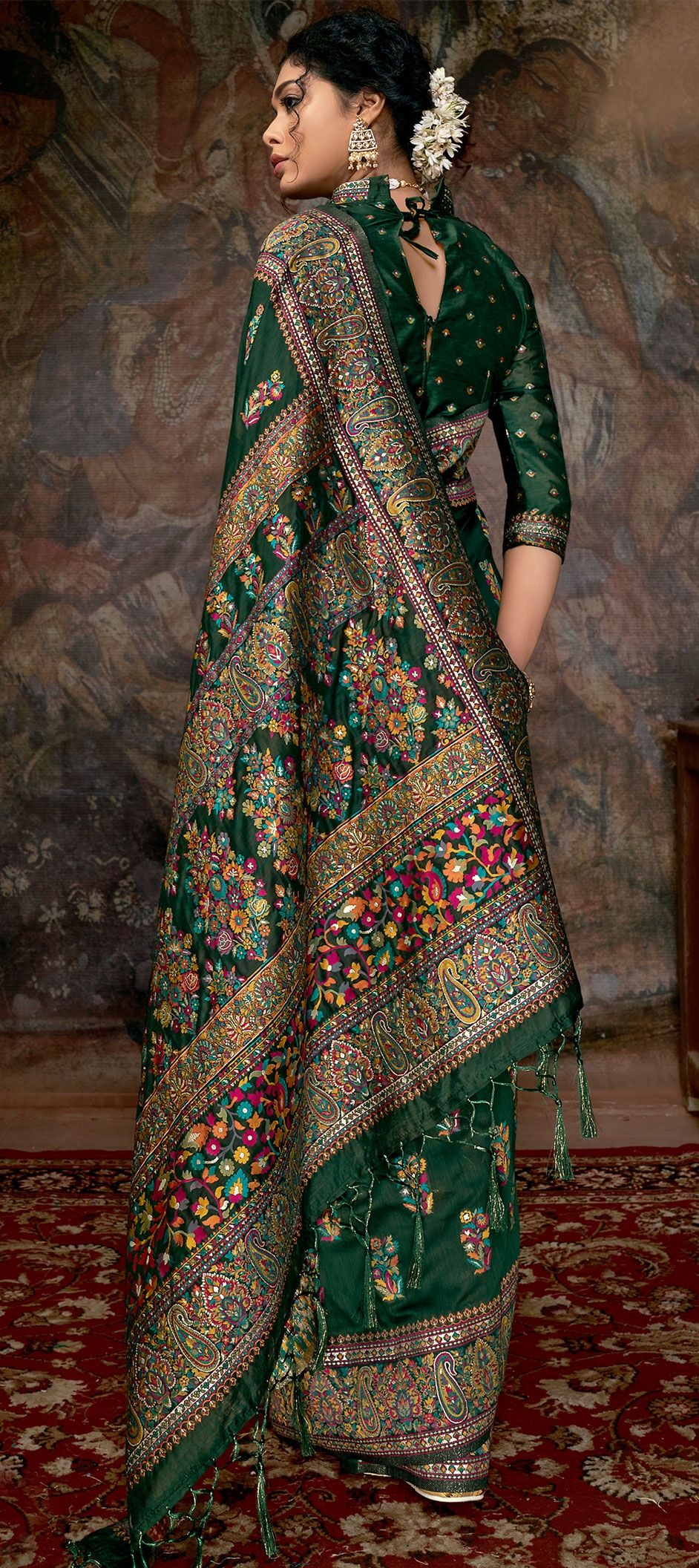 Gone are the days of wearing simple blouses. You need to pace up and become a trendsetter. How do you do so? You do it by choosing unique blouse designs. When wearing a silk saree, your style should speak for itself. So, go for a full-sleeved embroidered blouse instead of selecting an average one. Life's too short to be making boring choices.
Select stylish accessories
While a nice pair of jhumkas or a choker can make you stand out, you need to keep up with the trend of choosing designer accessories. How about an embellished waist belt? Not only would you inspire others, but you will also be loving every minute of your time embracing a new trend.
Pay attention to makeup
If your makeup is not on point, you may end up looking dramatic. That's what you should avoid looking like in the first place. Fret not! We recommend wearing light makeup with a stylish hairdo. It can save you time as you don't have to sit for hours juggling between lip colors and eyeliners. If it's your friend's wedding reception, you can go for a simple look. Remember, simplicity never fails to draw attention.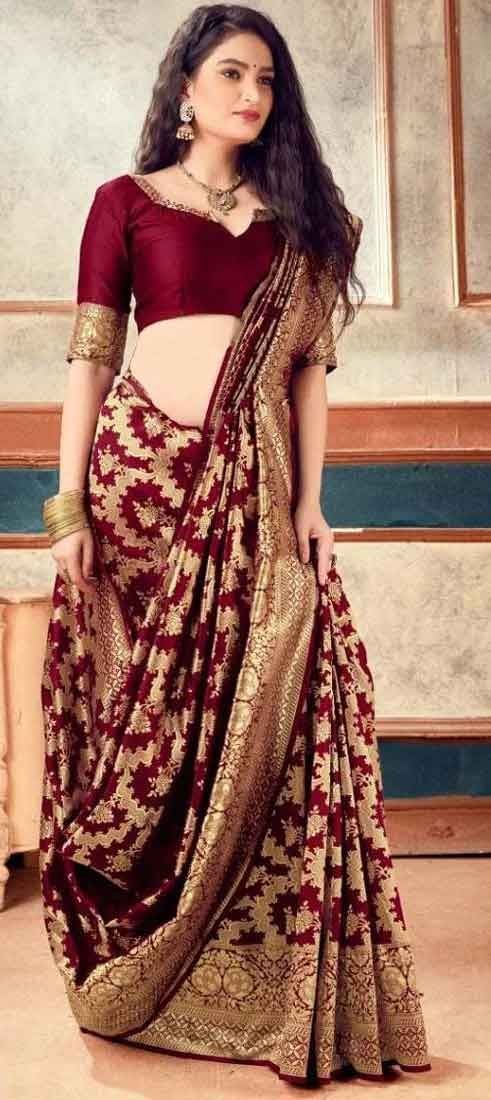 Wear confidence
Everything else is good unless you are confident of your choices. If you don't wear confidence, you end up settling for mediocrity. Your jewelry, footwear, and hairstyle can make you look like a diva but what truly stands out is your confidence. So, the next time you've got an event to attend, you know how to charm the crowd.
The post Tips to Look Stylish in a Silk Saree appeared first on Readiprint Fashions Blog.