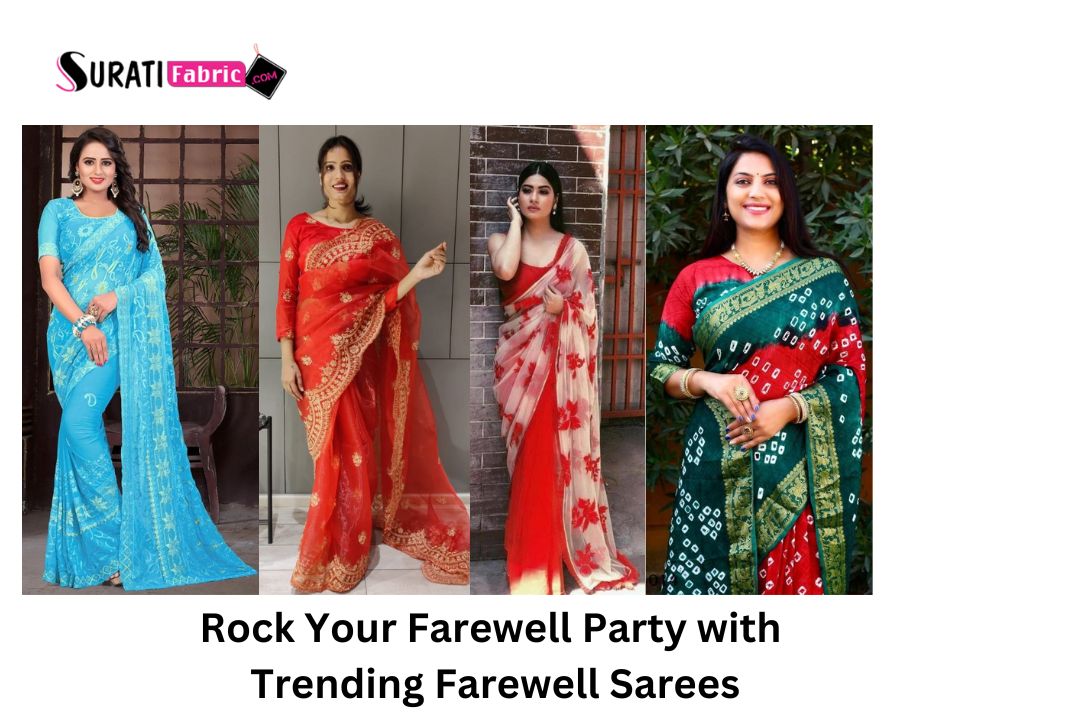 Farewell is one of the most memorable and beautiful days in everyone's life and that's why everyone wants to look their best on that day, especially the ladies. Whether it is a school or college farewell partywear saree is always the best option for a farewell party as they offer an elegant and classic look to the ladies.
Almost every lady wants to look like a glamorous diva on the last day in their school or college. Ladies can get a diverse range of fancy and trendy sarees from the market for the farewell party. Thus, they often cannot decide which saree is the best to wear at a school or college farewell party. Don't worry if you cannot find a good farewell saree for yourself as we have listed some fancy farewell sarees in this saree blog. You may get some good ideas about farewell sarees from this blog.
Top 6 Fancy Farewell Sarees that Will Make You A Glamorous Diva in Your Farewell Party
Farewell is the last day of celebrating your school or college life with your friends and teachers. Farewell is all about enjoyment, memories and fashion. Everyone wants a picture-perfect and most attractive look at this special event. The farewell outfit has to be so fashionable and attractive, otherwise it cannot instantly amp up your look for that special day. Saree is such an excellent outfit that goes well with every event, even with a farewell party as well. Wearing a glamorous and fashionable saree is the best option to create a style statement and look incredible.
When it comes to sarees for farewell party, the options are endless in the fashion world. But if you want to be the most appealing diva in your farewell party, do not select a saree randomly. You have to choose your farewell saree wisely and sincerely since this is your last option to amaze everyone in your school or college with your killer look. We have brought some super stylish farewell sarees for you that will help you slay your look at your farewell party. Have a look at them and pick the most appropriate one for yourself.
1. Chiffon Saree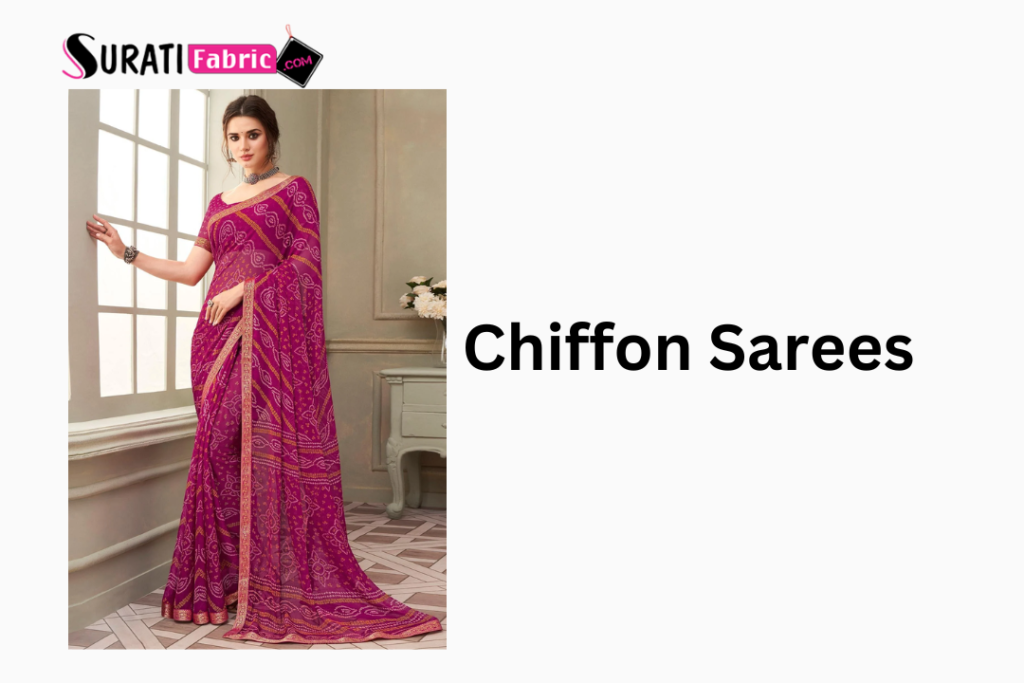 Chiffon saree is obviously the finest farewell saree option as it makes a lady more appealing. Its sheer appearance is the major reason behind the huge popularity of this saree among all young ladies. Both plain and printed chiffon sarees are ideal for a school or college farewell party and you can opt for anyone you like.
However, a printed chiffon saree can brighten up your entire look more than the plain one. Wear some little accessories, fashionable heels and a stylish blouse to be a hot diva in your farewell party.
2. Organza Saree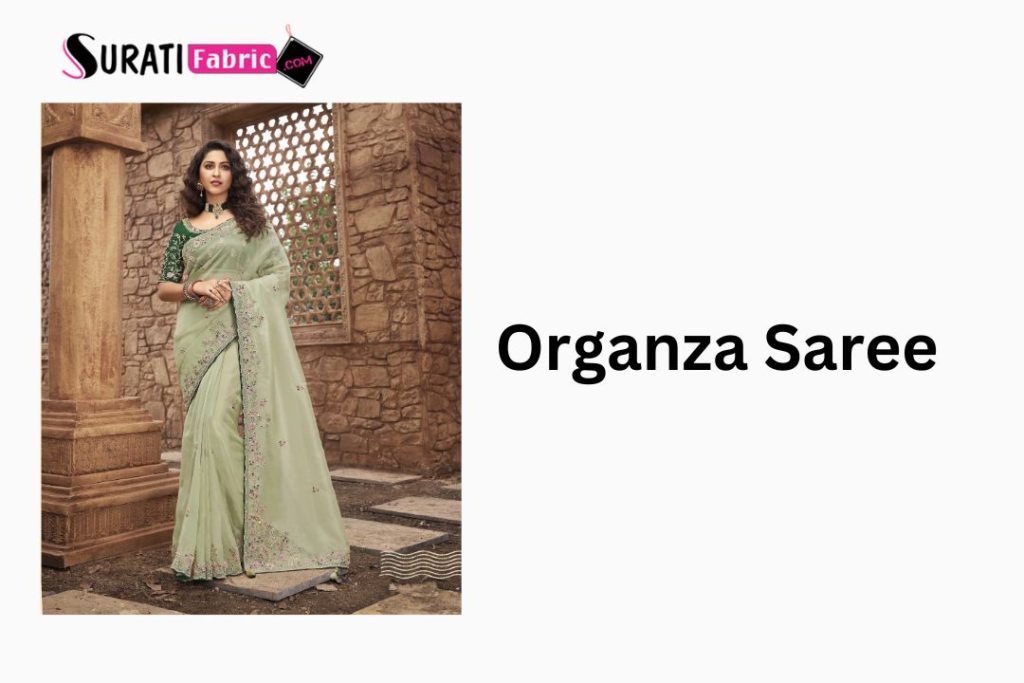 If you wish to be the most graceful lady and set yourself apart from all in your farewell party, this one is the best saree for farewell. Organza saree is now the latest trend in the saree fashion. From youngsters of schools and colleges to adult ladies and Bollywood stars, organza saree is the favourite of every lady.
The lovely and sheer drape, and softness is the key reason for the extreme popularity of this saree. Since it is so light in weight, you can stay relaxed and comfortable all day long at the farewell party. You can get this saree in various lovely prints.
3. Net Saree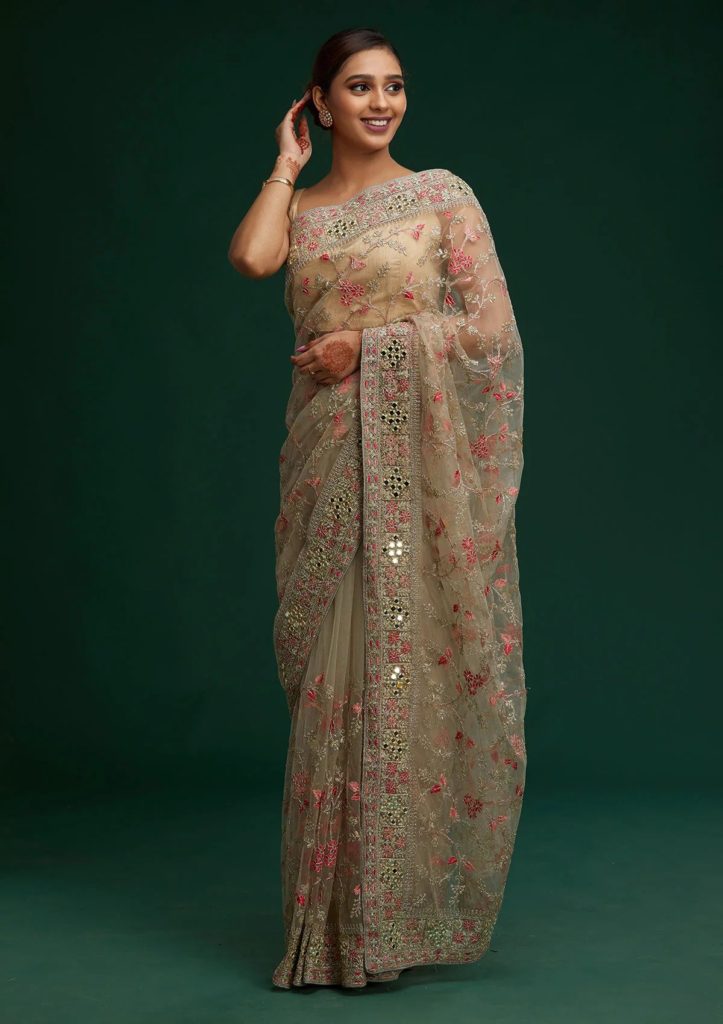 Do you want to rock your farewell party with your bold and appealing look? Then go for a fancy net saree. Because of its transparency, you can look seductive and bold wearing this stylish saree. Flaunt your hot diva look and your fashion sense by pairing this fancy saree with a sleeveless and unique blouse.
4. Printed Saree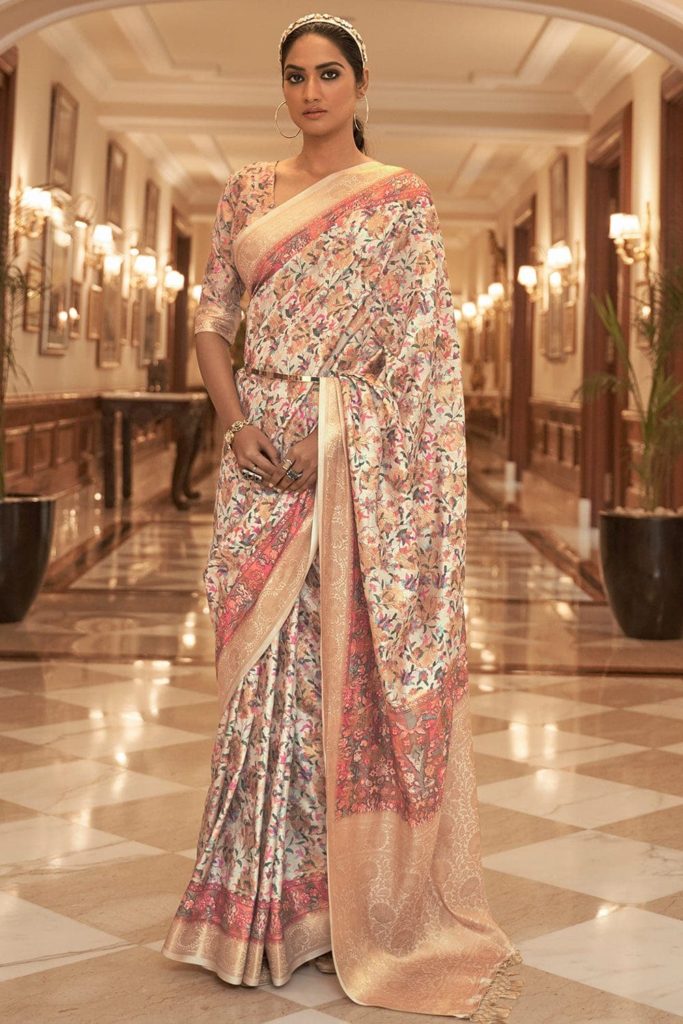 Printed sarees are the go-to option for farewell parties and other occasions as well. Its beautiful prints have the power to brighten up your look instantly and make you look graceful and distinct from everyone. Floral prints, animal prints, geometric prints, you can go for any type of print you love the most and you will never go wrong wearing a printed saree.
5. Jacquard Saree
Jacquard saree has recently become a very popular saree trend among both young and old generation. Its striking designs can make you a gorgeous diva on the special day of a farewell party. Its richness is the main reason why ladies prefer to wear them on any special occasion.
Be a glamorous diva and shine excellently at your farewell party by pairing it with a gorgeous blouse. This one is another ideal saree for farewell party for school or college.
Collect Fashionable Saree for Your Upcoming Farewell Party at Wholesale Prices from Surat
Do you wish to win the award of most fashionable lady in your school or college farewell party but still cannot find the appropriate saree? Don't worry, Surati Fabric is here for you. Once you visit our website, you will be amazed with the spectacular collection of sarees.
Since we have been the most reliable saree wholesaler in Surat for so many years, we always focus on quality and provide finest quality sarees at wholesale rates. Our potential buyers can also get amazing discounts on every purchase of saree from us. So, pick the most stylish and trendy saree from us and be the most appealing fashionista at your farewell party.